timeless treasures ballerina ballet dancers shoes on polka dots pink cotton fabric by the yard / by the half yard
SKU: EN-E20062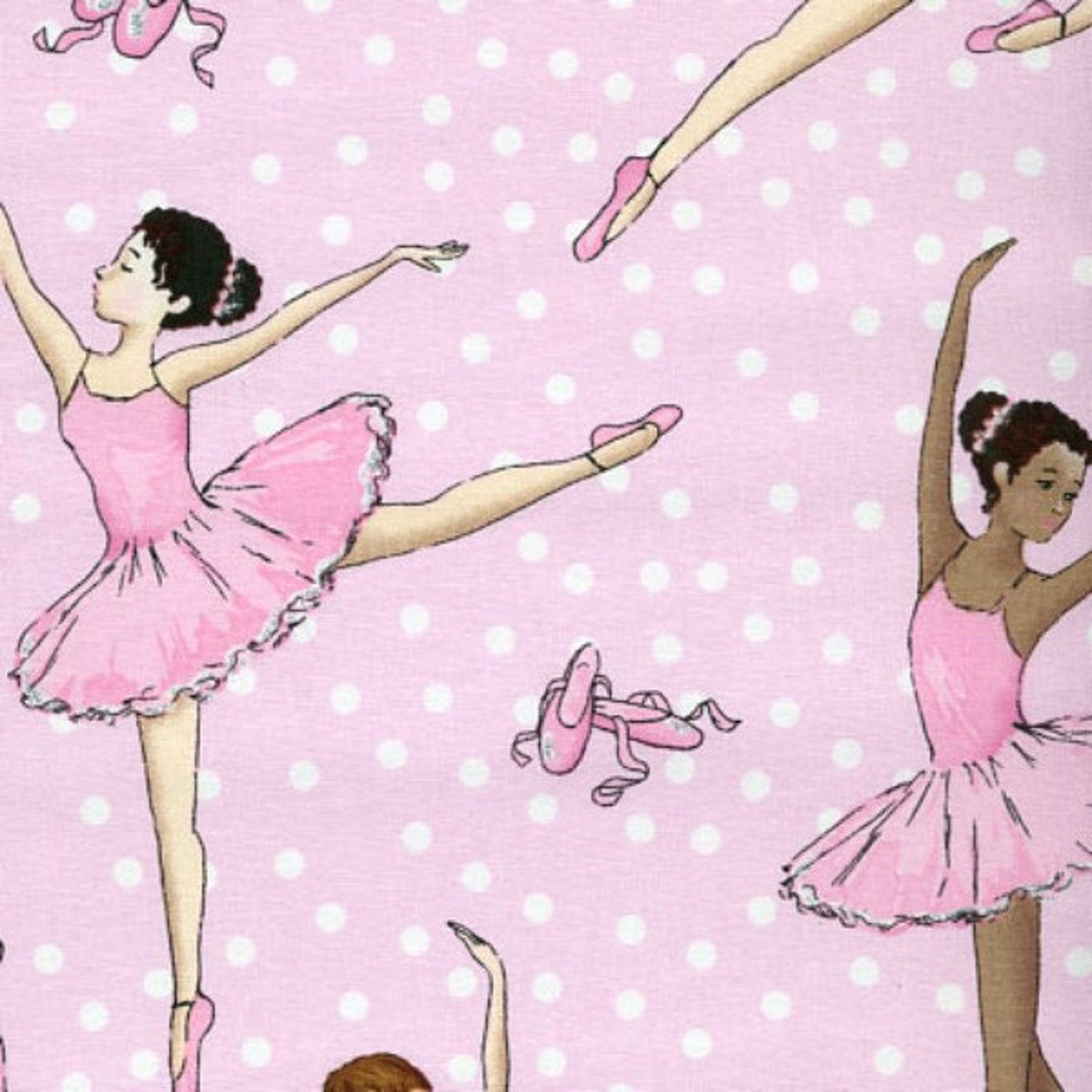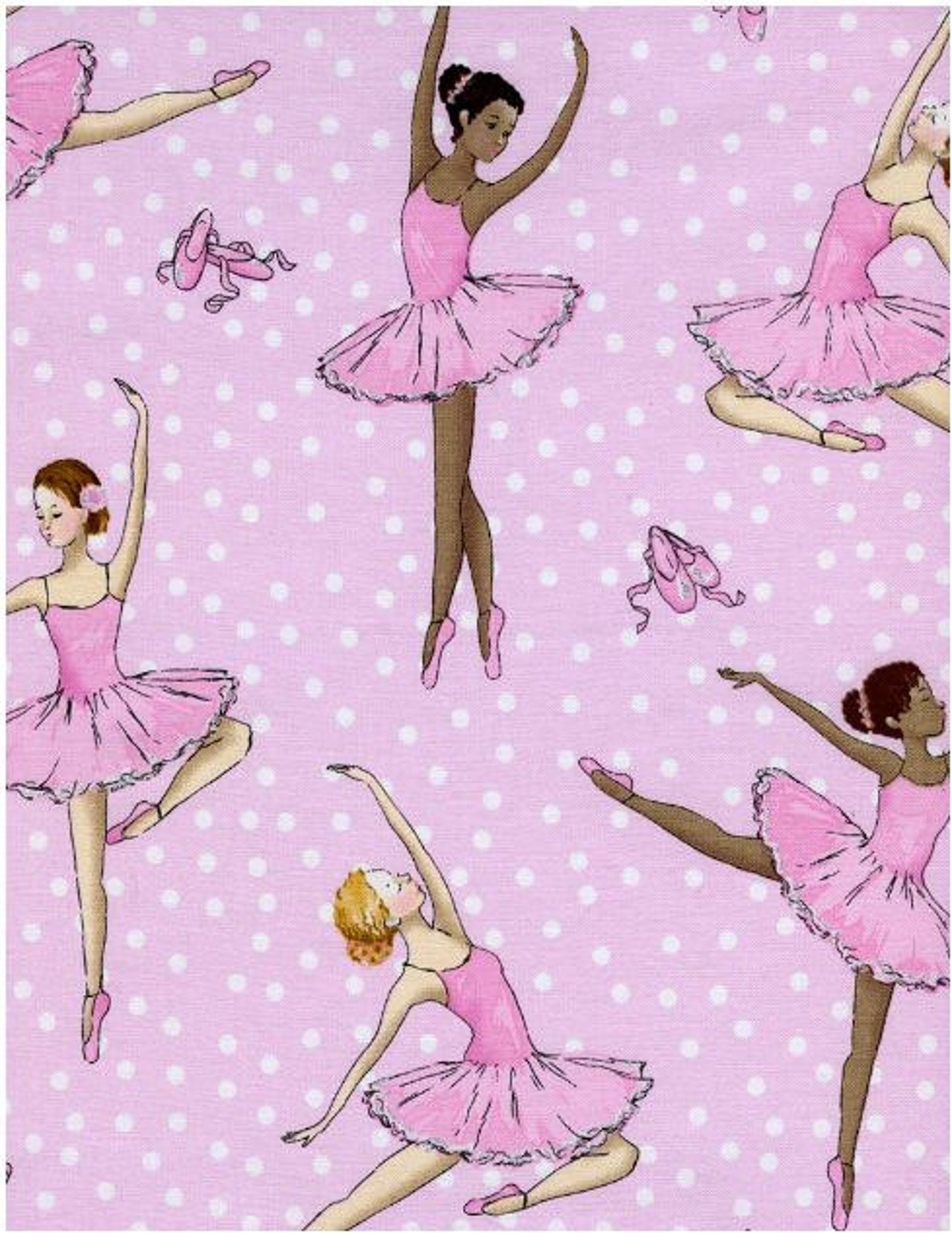 timeless treasures ballerina ballet dancers shoes on polka dots pink cotton fabric by the yard / by the half yard
"The dances are at the core," Obon festival director Jim McClure said. "The rest is a street fair and fundraiser." The temple is more than half way to raising about $4 million to shore up and renovate its church hall. Still, as much as the festival focuses on a religious theme, plenty of people come to learn about and celebrate Japanese culture and meet old friends. "Life is mostly about moving forward," said Martin Mune, whose family runs the booth selling corn on the cob. "Once a year it's good to connect with your past. For sure, you're going to see people you grew up with at Obon.".
8″Where Angels Fear to Tread": Opera San Jose timeless treasures ballerina ballet dancers shoes on polka dots pink cotton fabric by the yard / by the half yard scored a hit with the world premiere of Mark Lanz Weiser's well-crafted adaptation of E.M, Forster's first novel, The February production at the California Theatre boasted a shapely orchestral performance conducted by Joseph Marcheso and beautiful singing by a strong ensemble cast, 9Baroque treasures at American Bach and Philharmonia Baroque: It's hard to believe, but the Baroque era continues to yield new musical treasures, This year brought two revelations, In August, the American Bach Soloists unveiled a dazzling concert performance of "Sémélé" — not Handel's opera but an earlier version of the same mythological tale by French composer Marin Marais, In October, the Philharmonia Baroque Orchestra treated Bay Area audiences to "La gloria di primavera" (The Glory of Spring), a gorgeous evening-length work by Scarlatti making its long overdue U.S, premiere..
"Me Before You" follows a simple blueprint of romantic tragedy, satisfied with merely trying to manipulate audience emotions instead of digging deep and letting viewers experience the characters' pain organically. It also could have explored much further a serious subject that more people face each day, as right-to-die laws are passed all over the world. I wouldn't say the film trivializes the issue, but it avoids asking the harder questions. That's not to say "Me Before You" doesn't possess some charm. Louisa's family and her clueless, fitness-obsessed boyfriend Patrick (Matthew Lewis) provide comfortable comedy relief. And there seems to be real chemistry between Clark and Claflin, both of whom do their best with what they have. I couldn't help but wonder what they could have done with better material.
International Women's Day/Women's History Month Comedy: 8 p.m, March 8, Ashkenaz Music and Dance Community Center, 1317 San Pablo Ave., Berkeley, Featuring a multicultural line up of comedians with Eloisa Bravo, Priyanka Wali, Mary Carouba and Lisa Geduldig, $15-$20, Tickets: http://bit.ly/2C2mZGg, Kursk: March 9-April 8, La Val's Subterranean, timeless treasures ballerina ballet dancers shoes on polka dots pink cotton fabric by the yard / by the half yard 1834 Euclid Ave., Berkeley, On a covert mission to the Barents Sea, a British submarine crew witnesses the sinking of the Kursk, As the crew grapple with how to respond, we become immersed in a poignantly personal story set against the backdrop of a devastating maritime disaster, in this all-female production by Theatre Lunatico, Preview: March 8, $15-$25, http://bit.ly/2rffhPo..
Christmas Flamenco Juerga: Presented by Flamenco Society of San Jose, with live music; 7 p.m. Dec. 12; Hoover Theatre, San Jose; $15-$25; www.theflamencosociety.org. "Scrooge in Love": 42nd Street Moon presents this musical by Larry Grossman, Kellen Blair and Duane Poole that takes place a year after "A Christmas Carol," when Scrooge's ghostly visitors try to jump-start his love life; Nov. 25-Dec. 13; Eureka Theatre, San Francisco; $10-$57.25; www.42ndstmoon.org. "The 39 Steps": San Jose Stage Company presents Robert Barlow's frenetic send-up of Hitchcock's masterpiece; Nov. 25-Dec. 20; San Jose Stage; $30-$50; www.thestage.org.