ballet shoe cross stitch pattern
SKU: EN-E20224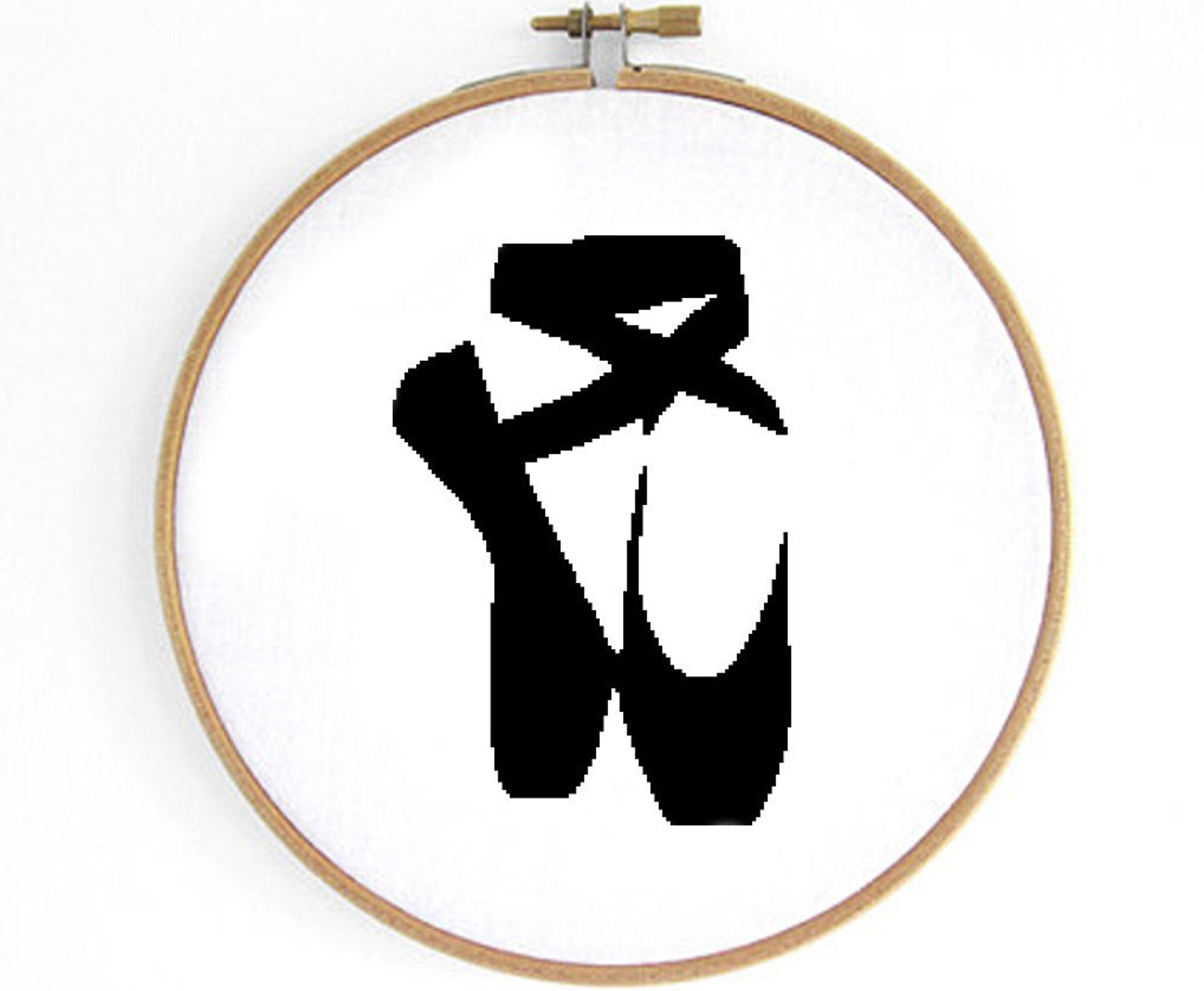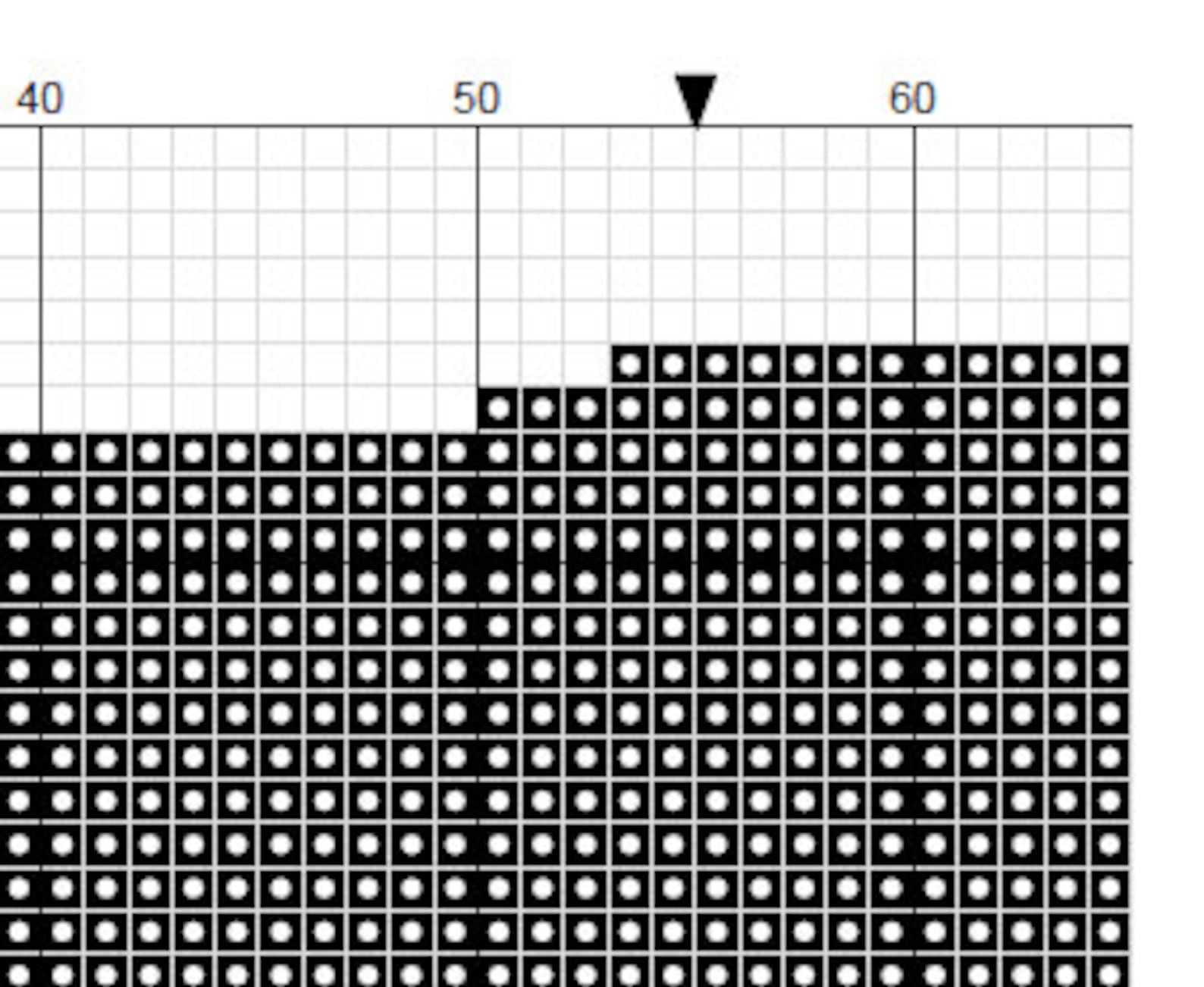 ballet shoe cross stitch pattern
The world was a very different place when "The King and I" made its first appearance on Broadway. Rodgers and Hammerstein's 1951 musical, about a British woman who arrives in 1860s Siam to teach the king's children, traded on the exotica of its setting and the vast cultural differences between its two title characters. Globalization and new attitudes about male-female relationships make it impossible to view the show as audiences once did. But the allure of "The King and I" has always been the brilliance of Rodgers and Hammerstein's score — and that brilliance remains undimmed in the Best of Broadway touring production that opened Wednesday at the Golden Gate Theatre.
"A Chorus Line" plays Fridays and Saturdays at 8 p.m, and Sundays at 2 p.m, Because of the Super Bowl on Feb, 2, the matinee has been canceled and a 2 p.m, matinee on Feb, 1 has been added, in addition to the Feb, 1 evening performance, For tickets, Call 925-931-4848 or go too www.firehousearts.org, Last Saturday's brunch not only included board and staff members but also all the actors, designers and directors who have worked with the company over the past 10 years, The brunch also kicked off the organization's new season, which began on Sunday with a delightful production of "Mercy Watson to the Rescue." Based on Kate DiCamillo's hilarious book series about a rather adorable toast-loving pig, the play features colorful sets, upbeat music, outrageously colorful characters and, of course, Mercy the pig, Emily Morrison Austin directs the show, which plays at the Freight and Salvage in Berkeley (through Feb, 16), at the Front Row ballet shoe cross stitch pattern Theater in San Ramon (Feb, 22-March 2), at the Marin Theatre Company in Mill Valley (March 8-16) and the Children's Creativity Museum Theater in San Francisco (March 22-30), For tickets to the show (suitable for 4 years and older), call 510-296-4433 or go to www.bactheatre.org..
Other bets. SUNDAY: Laurence Fishburne and Joe Mantegna host the "National Memorial Day Concert" from the U.S. Capitol's West Lawn. The annual salute to America's military heroes will feature performances by Renée Fleming, Vanessa Williams, Scotty McCreery and others. 8 p.m., PBS. MONDAY: "America: Promised Land" is a timely two-day, four-part non-fiction series. It taps into the emotional journey of immigrants coming to these shores and recounts how they helped create the cultural fabric of the nation. 8 p.m., History Channel.
"Mamma Mia!" is a savvy choice to open Center Repertory Company's theatrical season at Walnut Creek's Lesher Center for the Arts, because it's a hugely popular jukebox musical that hasn't yet saturated the local market, Featuring the sturdily ballet shoe cross stitch pattern catchy 1970s dance hits of ABBA, it's a sure crowd-pleaser largely unimpeded by a thin storyline that sets up the songs somewhat awkwardly, The musical originally opened on the West End in 1999 and made its U.S, debut at San Francisco's Orpheum Theatre the following year before making its way to Broadway, After the star-studded film version in 2008, now there's even a similarly celeb-powered movie sequel in cinemas, titled "Mamma Mia! Here We Go Again" because it would practically be a crime if it were named anything else..
Survivors of heart disease or strokes will receive a red cap or white cap from the AHA to commemorate their victory. Both will have an opportunity at the survivor tent to share their stories. San Mateo County employees, taking part in the Heart Walk, will be wearing a t-shirt designed by San Bruno resident Melodie Tobin, a tax collector from the San Mateo County Revenue Services Division. She entered the annual Heart Walk T-Shirt Design Contest held in July by the county for its employees. All designs had to include a heart healthy message or theme and contain the following text: San Mateo County Employees, Heart Walk 2015. County Heart Walk team captains selected the top five designs from the 20 entries that were submitted. Then all county employees were given the opportunity to vote and Tobin's design, which depicts a heart frame with a pair of sneakers in the center and the additional text of "Happy Feet, Happy Heart," was the winner.