ballet flats, classic ballet flats, comfy ballet flats, ballerina flats, colorful ballet flats, ballerina shoes, gift for her, p
SKU: EN-E20123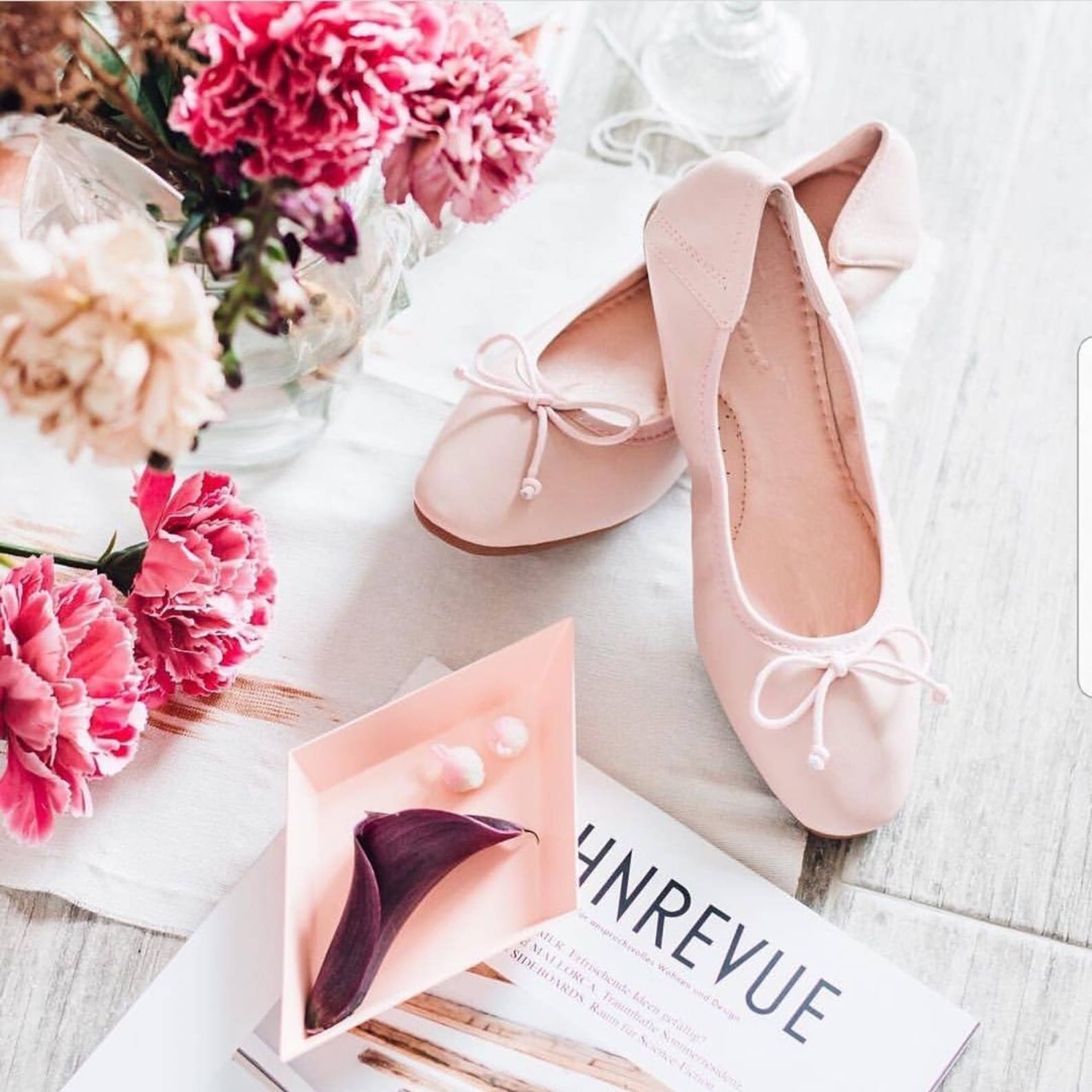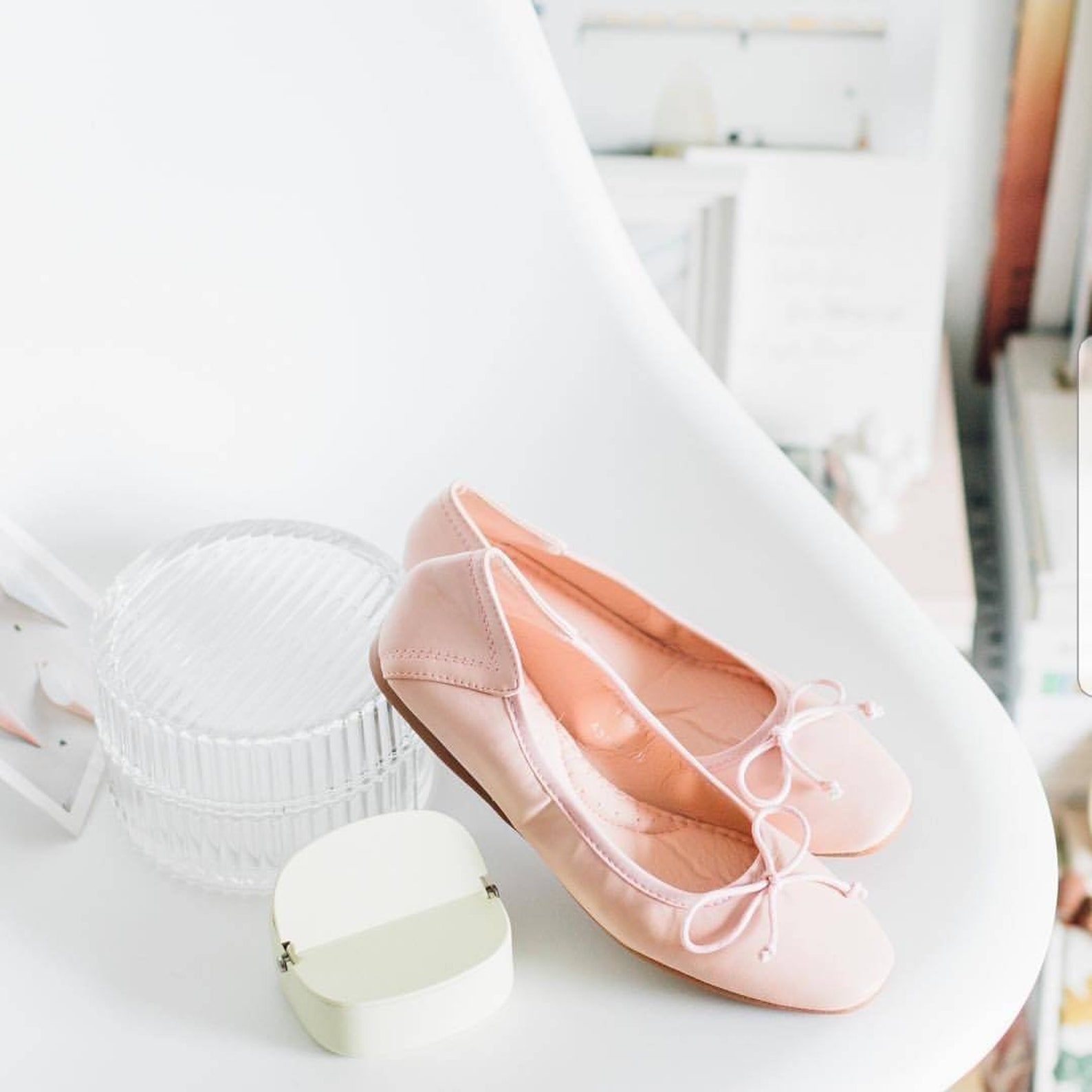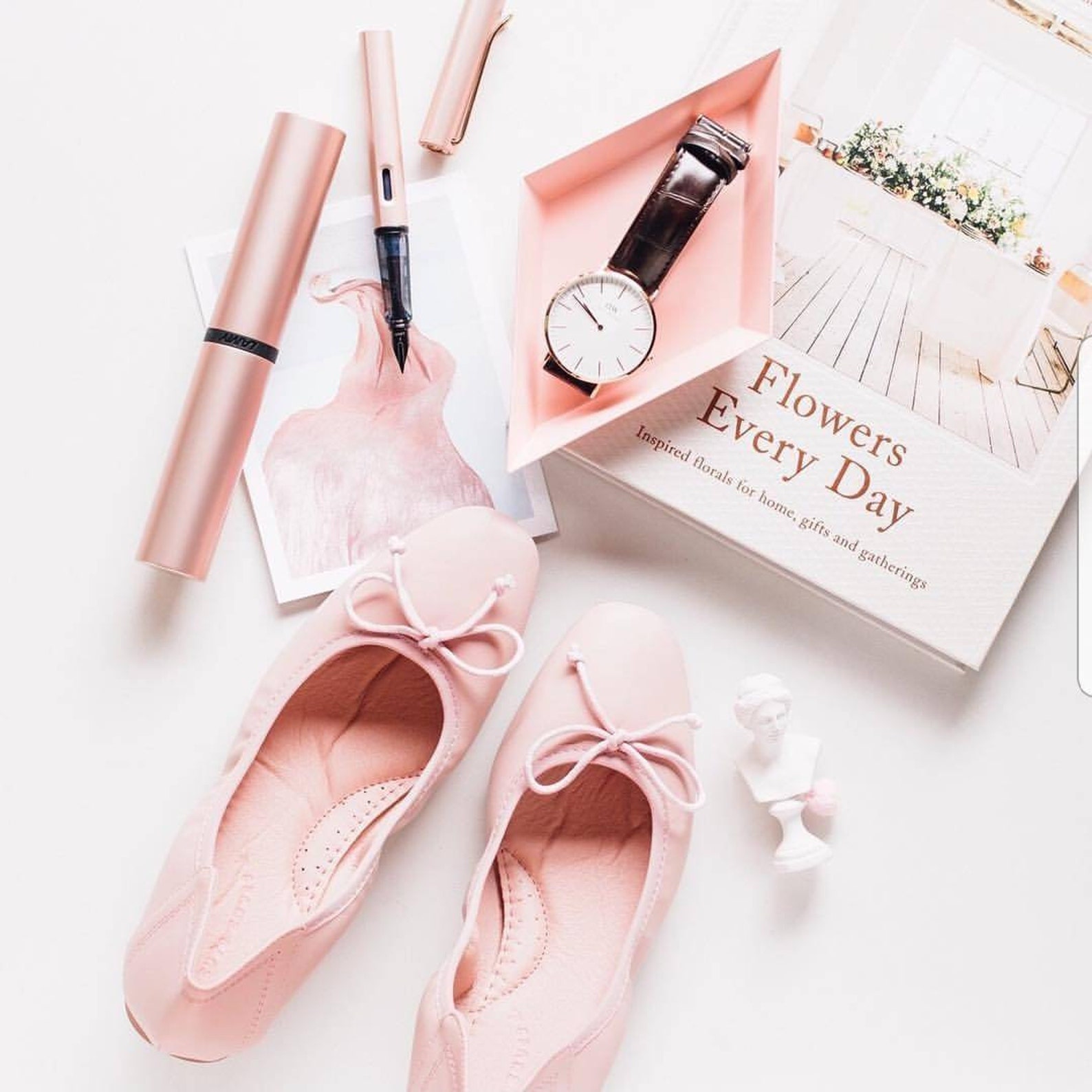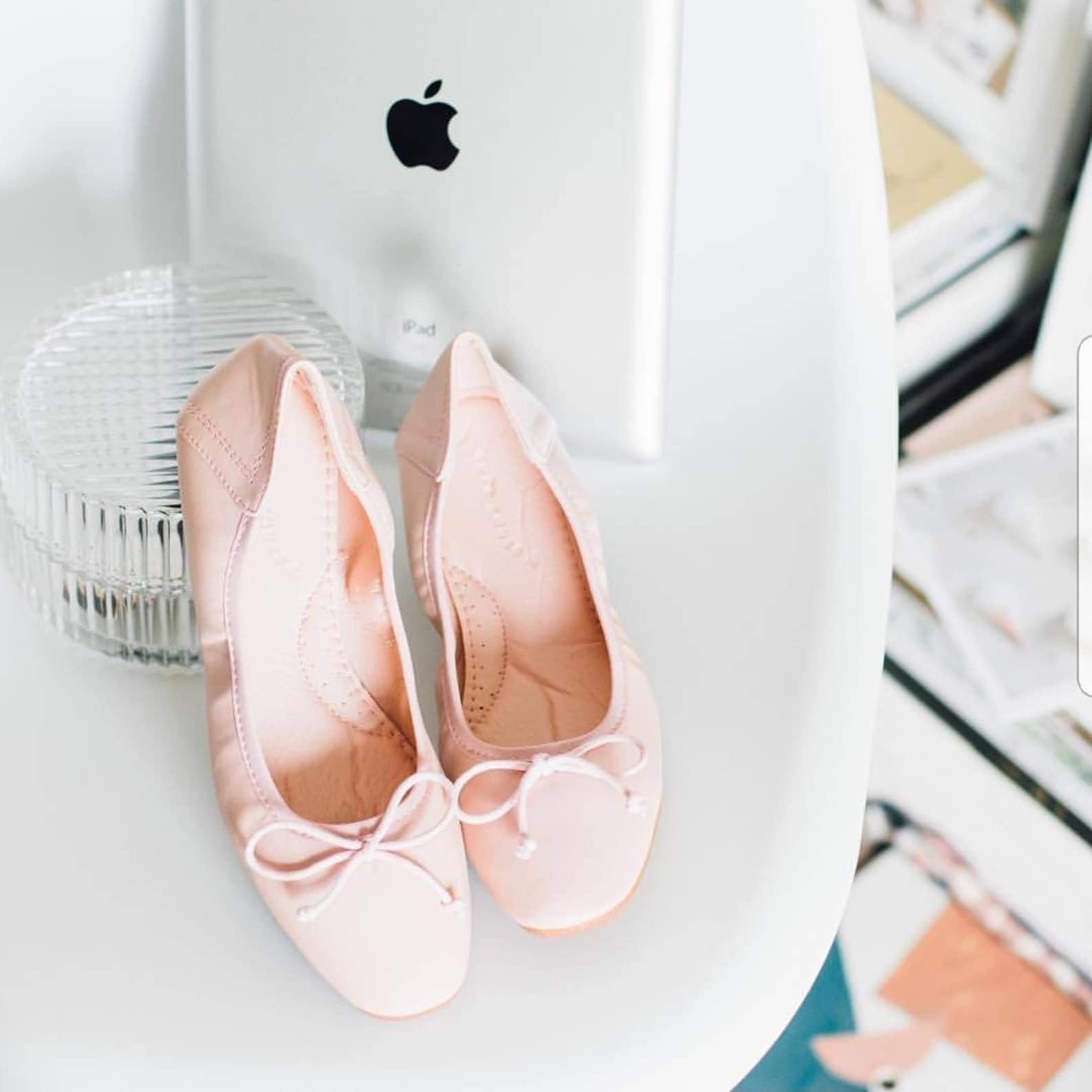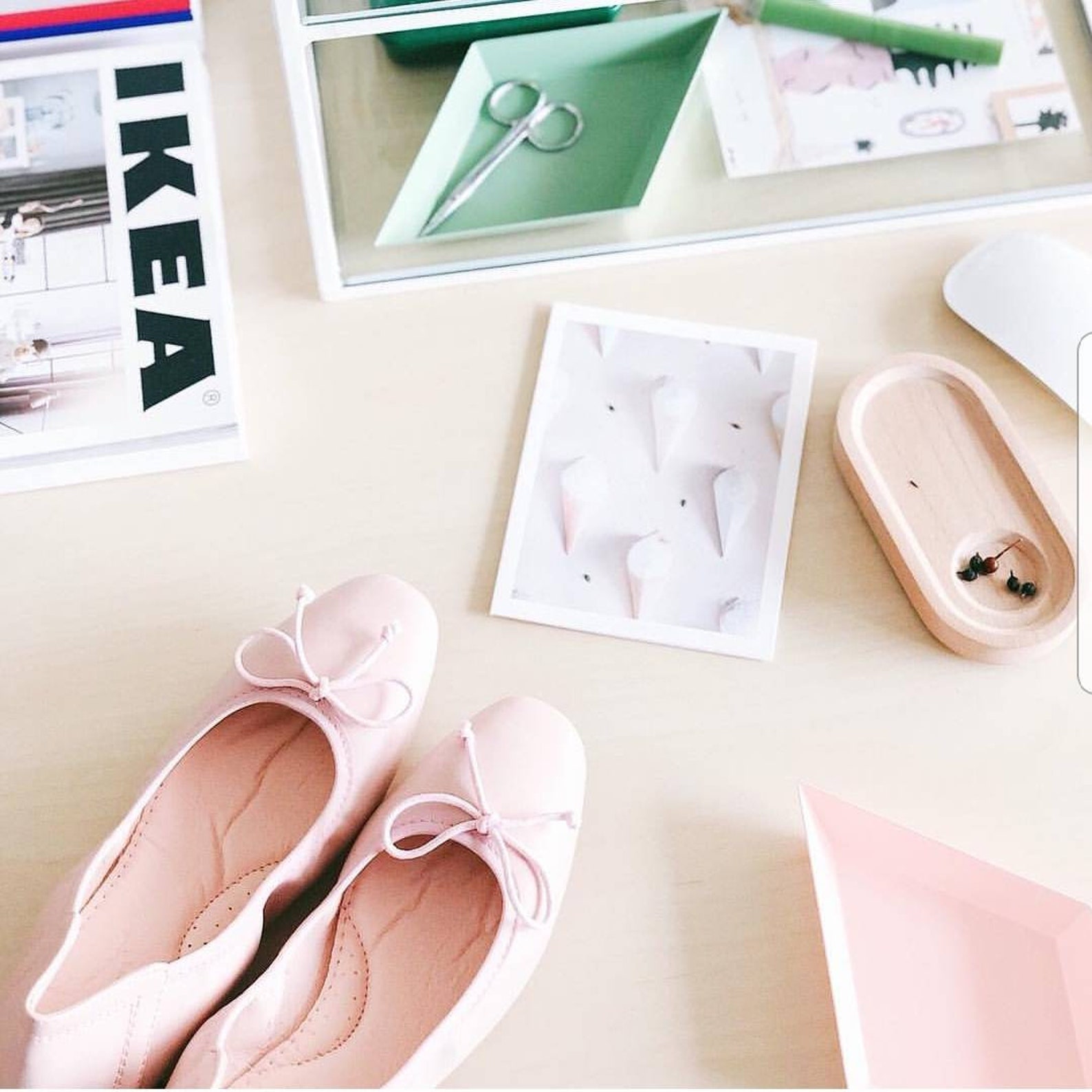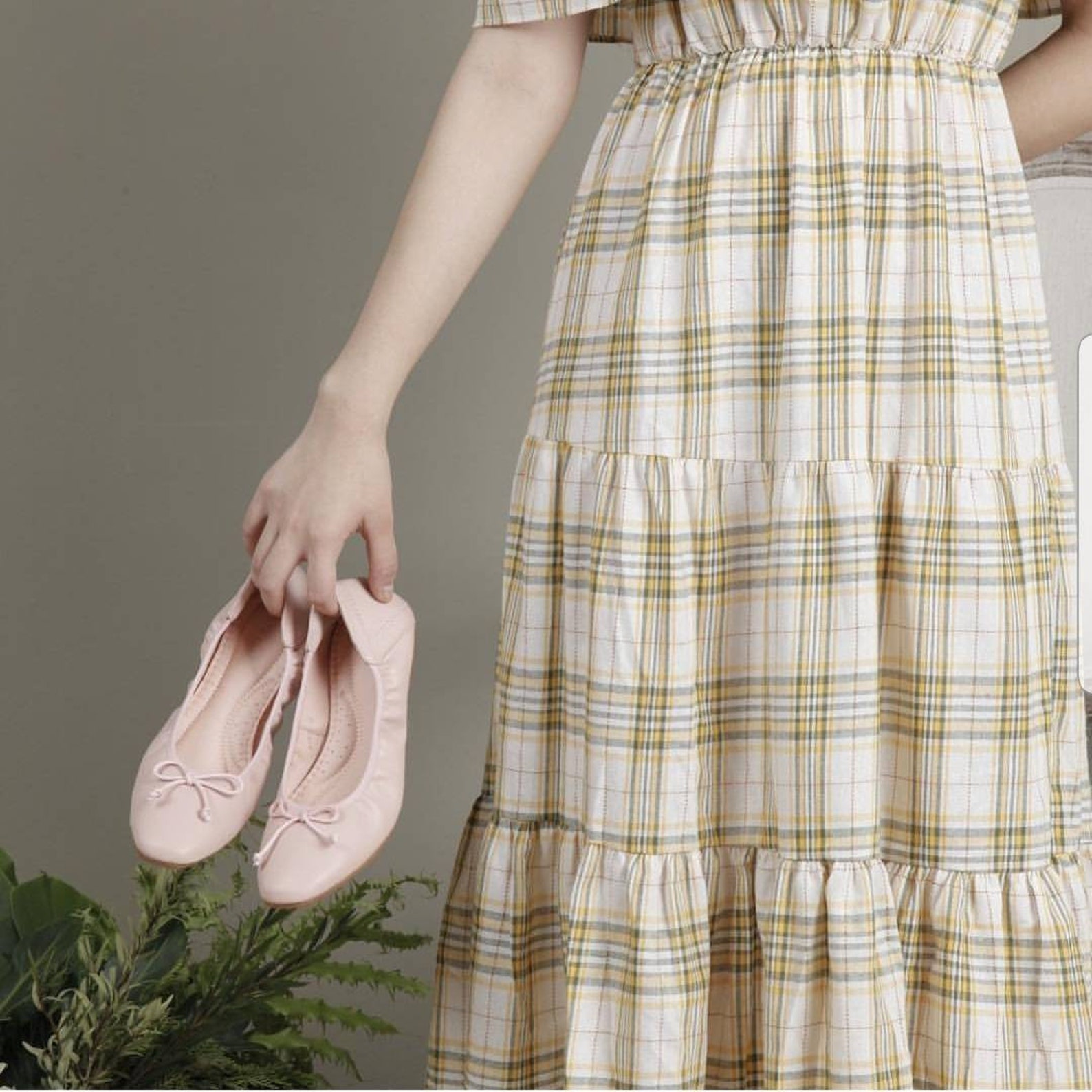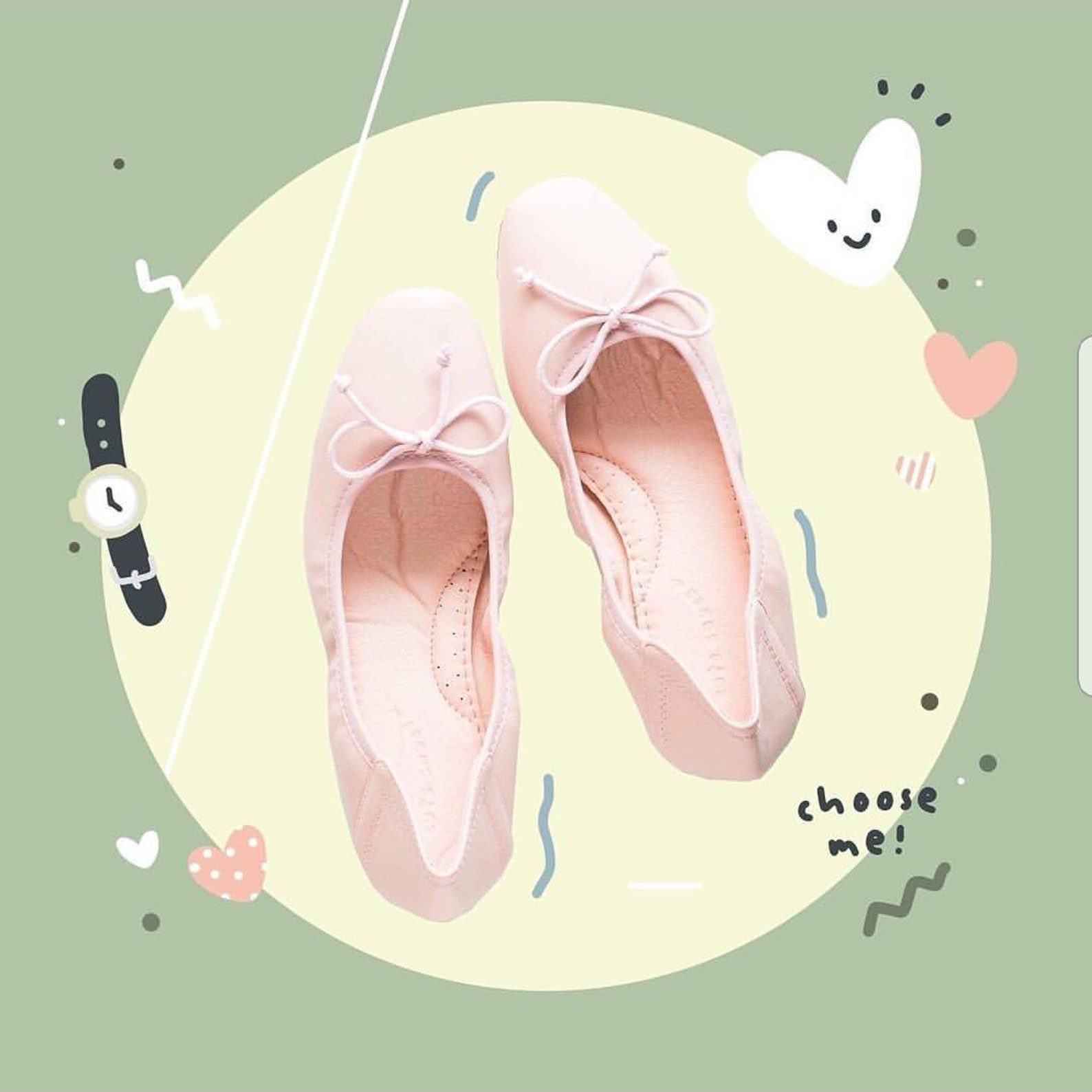 ballet flats, classic ballet flats, comfy ballet flats, ballerina flats, colorful ballet flats, ballerina shoes, gift for her, p
The evening closed with orchestra and chorus coming together for a sparkling medley of songs by Gershwin and Cole Porter, moving from "I Got Rhythm" and "Embraceable You" to "Night and Day," "From this Moment On," and "Strike Up the Band!" Franco-American relations have never sounded so harmonious. Contact Georgia Rowe at growe@pacbell.net. CHANTICLEER. When and where:  8 p.m. March 17 at Palo Alto's Oshman Family Jewish Community Center; 8 p.m. March 18 at the Herbst Theatre in San Francisco; 5 p.m. March 19 at Osher Marin Jewish Community Center in San Rafael.
CHRISTMAS MIRACLE WORKER: Christmas in the Park honored longtime volunteer Martie DeGutis at its 25th annual Christmas in July fundraiser Saturday at San Jose's History Park, DeGutis, who recently retired from the organization's board, has been devoting her time to the holiday spectacle for more than three decades, ballet flats, classic ballet flats, comfy ballet flats, ballerina flats, colorful ballet flats, ballerina shoes, gift for her, p DeGutis started out decorating the trees in the park with her family in the 1980s, "And we continued to do that for the next 30 years," she said, "That's where my love for Christmas in the Park began." She and her husband, Warren "Dee" DeGutis, were part of a devoted core of volunteers who kept the park going, She organized the first fundraisers at Coyote Ranch Lake Park that became Christmas in July, eventually moving to downtown's Circle of Palms and then to History Park a few years back..
The collaborative effort to establish a Black History Museum in Silicon Valley is continuing to gain steam with the second annual Black Legend Awards, taking place in downtown San Jose on Feb. 25. A new class of 16 award winners will join last year's 20 honorees as the foundation for the planned museum, which would celebrate the contributions of African-Americans in the valley. This year's class spans every facet of society from public service and law to theater, medicine and journalism.
"The Mick" (9 p.m., Fox), "This Is Us" (9 p.m., NBC), "DC's Legends of Tomorrow" (9 p.m., The CW), "Below Deck" (9 p.m., Bravo), "Inside the NFL" (9 p.m., Showtime), "The Mayor" (9:30 p.m., ABC), "Brooklyn Nine-Nine" (9:30 p.m., Fox), "American Horror Story: Cult" (10 p.m., FX), "NCIS: New Orleans" (10 p.m., CBS), "Kevin (Probably) ballet flats, classic ballet flats, comfy ballet flats, ballerina flats, colorful ballet flats, ballerina shoes, gift for her, p Saves the World" (10 p.m., ABC), "Law & Order True Crime: The Menendez Murders" (10 p.m., NBC)..
"The Hard Nut": Acclaimed "Nutcracker" parody by Mark Morris Dance Group; presented by Cal Performances; Dec. 15-24; Zellerbach Hall, UC Berkeley; $40-$135; 510-642-9988, www.calperformances.org. New Ballet Studio Company: The "San Jose Nutcracker" features students from The New Ballet School, professional guest artists and the New Ballet Orchestra; Dec. 15-24; Hammer Theatre Center, San Jose; $19-$46; 408-924-8501, sanjosenutcracker.com/tickets. Peninsula Ballet Theatre: Presents Carlos Carvajal's "Nutcracker," two performances feature 17 hip-hop artists from The Tribe and Poise'n; Dec. 15-17; Fox Theatre, Redwood City; $35; www.peninsulaballet.org.