ballerina shoe slipper shape cookie cutter ballet biscuit pastry fondant sharp dough stencil
SKU: EN-E20172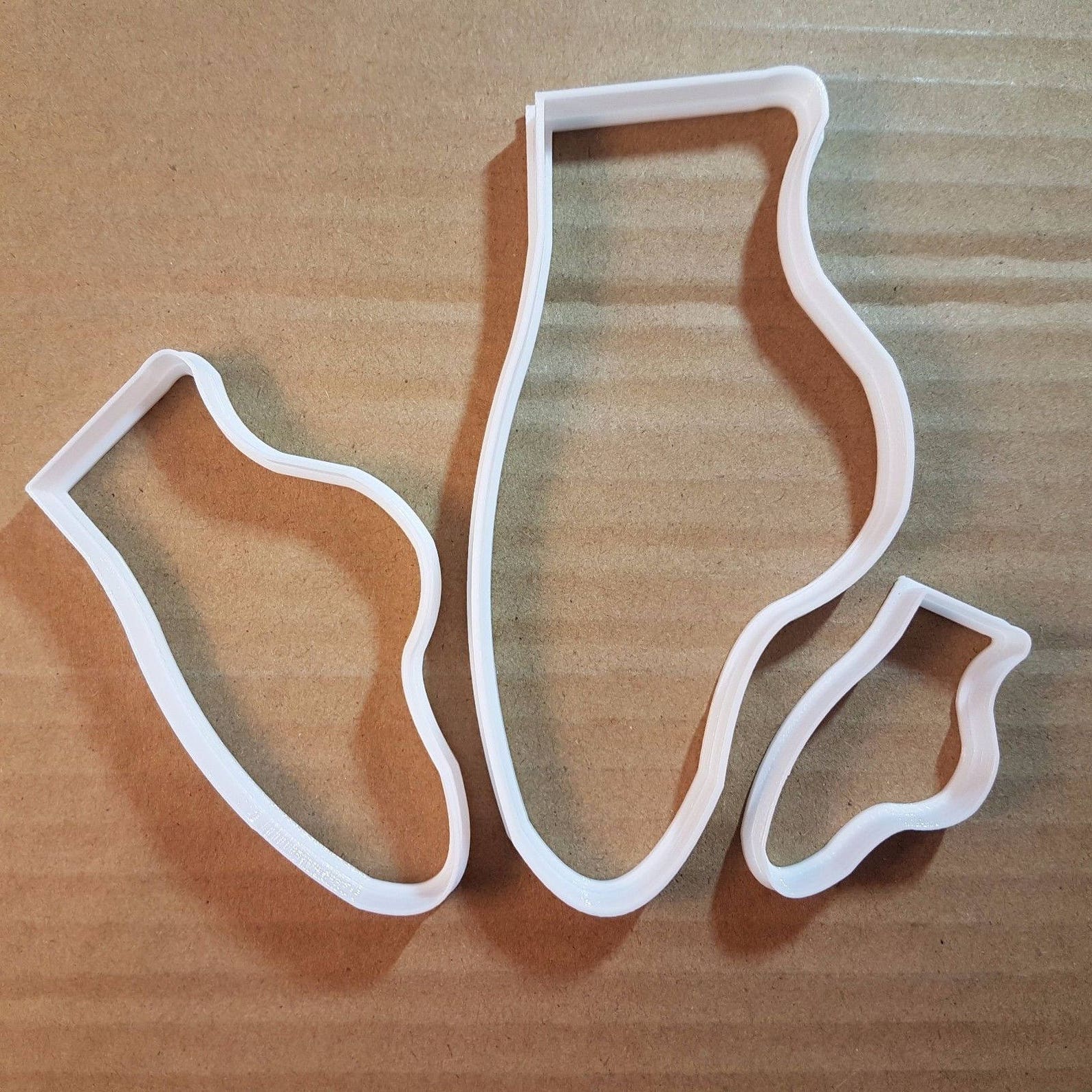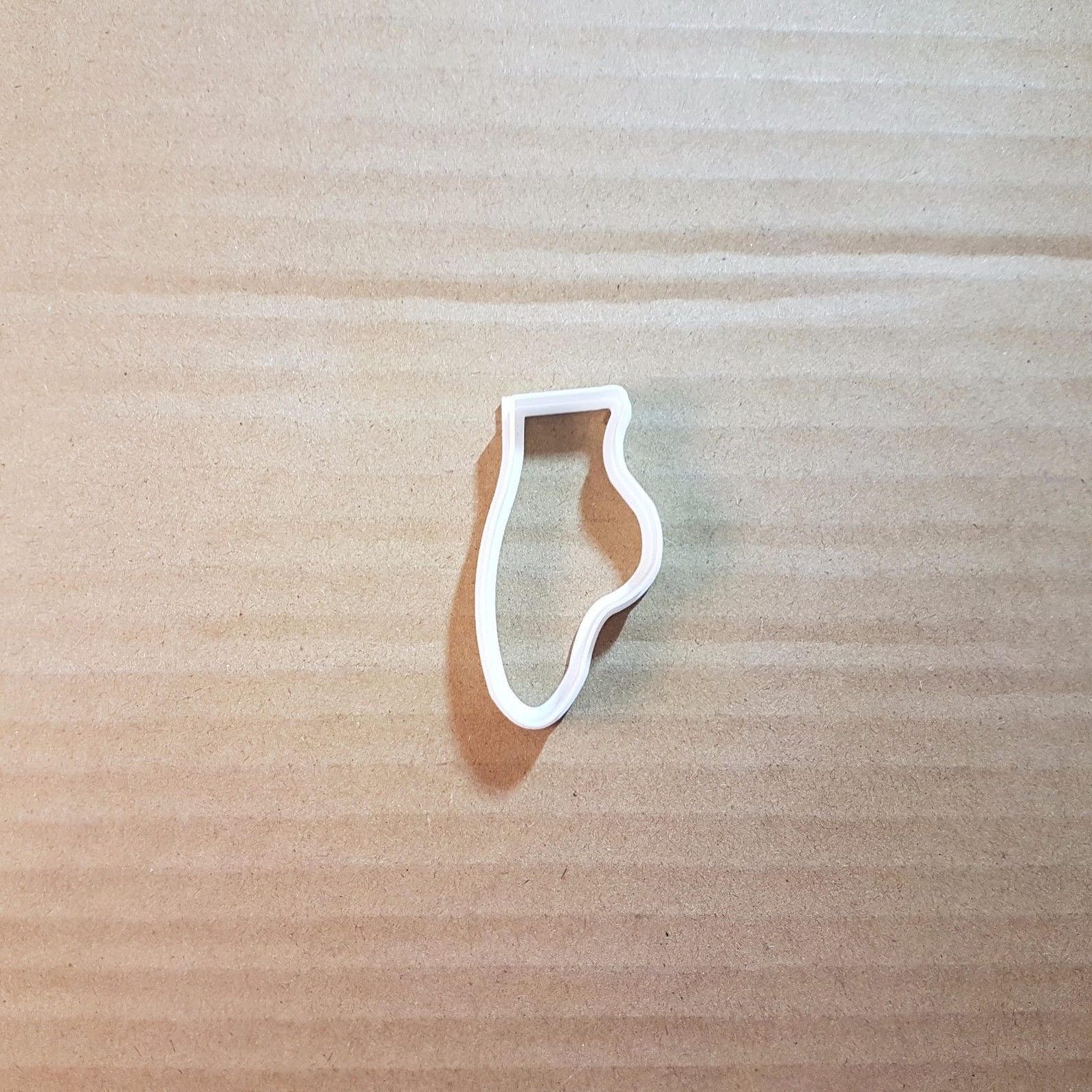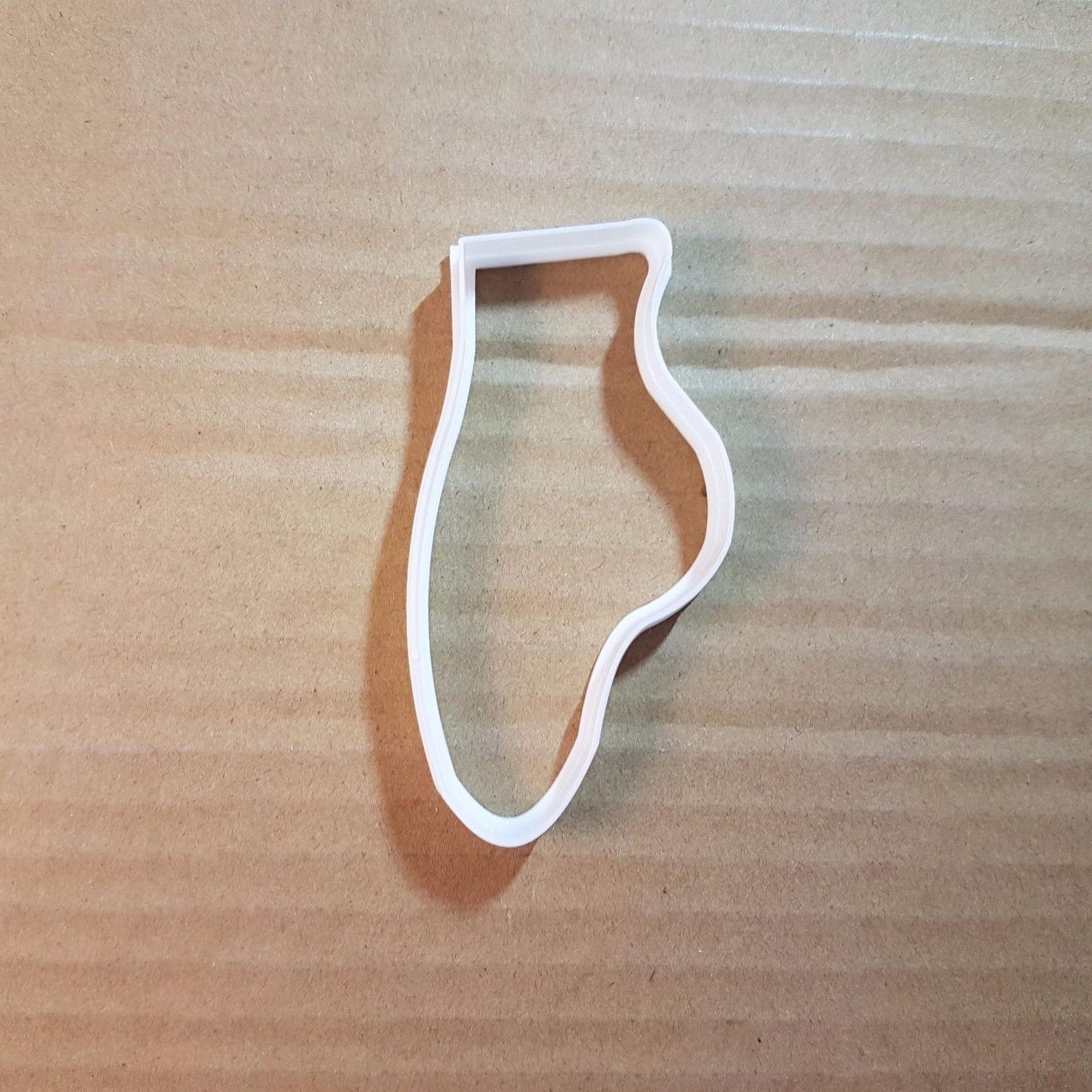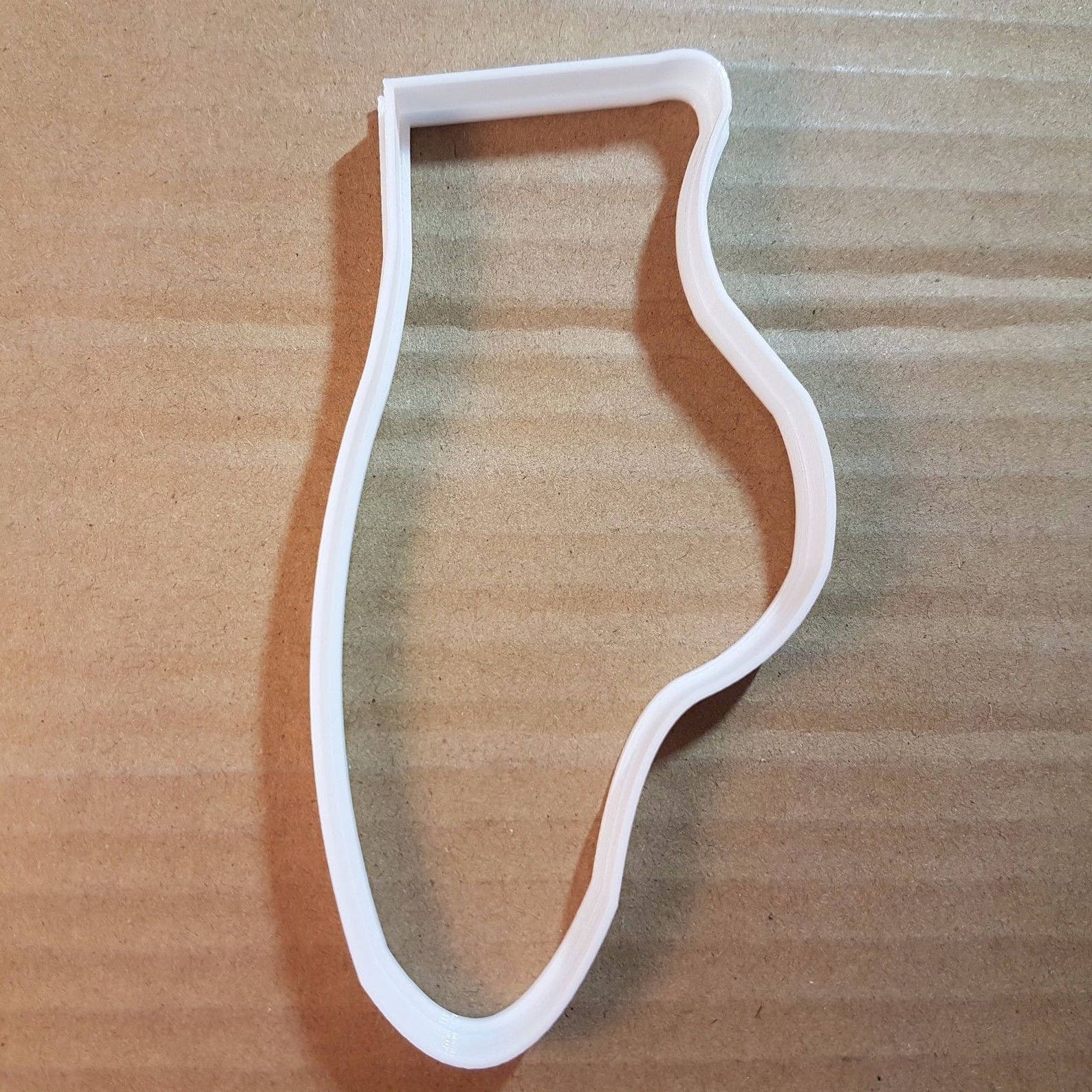 ballerina shoe slipper shape cookie cutter ballet biscuit pastry fondant sharp dough stencil
Downtown Campbell Second Saturday: A family-friendly event featuring live entertainment, art and artists, shopping and food. Feb. 8, 2-6 p.m. E. Campbell Avenue and Central, downtown Campbell. Free. Local artists interested in exhibiting their work during a Second Saturday can e-mail info@downtown campbell.com. Campbell Adult Center: The city of Campbell's Recreation and Community Services Department offers services and programs for adults 50 and older, including classes, trips, fitness and wellness courses, a regular lunch program and more. Room C-33, Campbell Community Center, 1 W. Campbell Ave. 408-866-2146.
Vasona ballerina shoe slipper shape cookie cutter ballet biscuit pastry fondant sharp dough stencil Vibrations: Little Jonny and Aki Kumar close out this year's series, July 30, 5-7 p.m, Vasona Park, 333 Blossom Hill Road, Los Gatos, Free; canned good donations for Second Harvest Food Bank encouraged, southbayfolks.org, Saratoga History Museum: Exhibits focusing on local history, Admission and parking are free, Museum is open Friday-Sunday, 1-4 p.m, 20450 Saratoga-Los Gatos Road, 408-867-4311 or saratogahistory.com, Silicon Valley's Got Bollywood: Perform your favorite Bollywood songs and dances, First Friday of each month, 4-5 p.m, Joan Pisani Community Center, 19655 Allendale Ave., Saratoga, Free, groups.google.com/group/SaratogaBollywood..
In a recent phone conversation, the sisters took turns describing their various creative pursuits and collaborations and how they decide who gets featured on any given number. "There's no real formula for it," Chloe says. "We all write our own material, and whether it's a cappella or for the band, the song tends to feature who wrote it. There's a continuous process of trying new things, keeping some and discarding others.". As they are a family band, you might expect the T Sisters to be somewhat insular (they live together in a converted warehouse in Oakland's artsy Jingletown neighborhood). But rather than turning inward, they've thrived by throwing themselves into dozens of varying situations, like opening for the celebrated sister duo Rising Appalachia at Oakland's New Parish on Friday.
If there's one thing we can ballerina shoe slipper shape cookie cutter ballet biscuit pastry fondant sharp dough stencil rely on every December, it's countless versions of "A Christmas Carol" all around the Bay Area and beyond, But Mountain View's Pear Theatre has something different in store than the millionth production of "A Christmas Carol." Instead, they're offering "The Millionth Production of A Christmas Carol.", This cheekily titled world premiere is the latest comedy by South Bay writer-director James Kopp, the diabolical mastermind behind past Pear works "Geeks vs, Zombies" and "Super Villain!" (He also performs in the play and did most of the design work.)..
Steinway Society The Bay Area. Denis Kozhukhin: 7:30 p.m. Nov. 22, McAfee Performing Arts Center, 20300 Herriman Ave., Saratoga. Alexander Korsantia: 7:30 p.m. Feb.7, 2015, Oshman Family Jewish Community Center, 3921 Fabian Way, Palo Alto. Alexander Ghindin: 7:30 p.m. March 14, 2015, Smithwick Theatre, Foothill College, 12345 El Monte Blvd., Los Altos Hills. Lavrova-Primakov Duo: 7:30 p.m. April 18, 2015, Visual & Performing Arts Center, De Anza College, 21250 Stevens Creek Blvd., Cupertino. Sofya Gulyak: 7 p.m. May 17, 2015, Oshman Family Jewish Community Center, 3921 Fabian Way, Palo Alto. Subscriptions: $190-$295 for 7 concerts, $125-$200 for 4 concerts; single tickets: $40-$60; discounts available for students and seniors. 408-990-0872 or www.steinwaysociety.com.